PRAKASH INFRA, an ISO 9001-2015 certified company. We provide you a wide range of expertise in the sewage and water management including Sewage and Water Pipelines using PANTODE Technology. Here in Prakash Infra, we work over the pipelines ranging from 200mm to 1100mm diameter.
PANTODE Technology is our prime focus where we use Ductile Iron(DI) pipes, HDPE pipes, and many more. Our main moto is the client satisfaction and thus, we try our level best in all the projects to meet the deadline.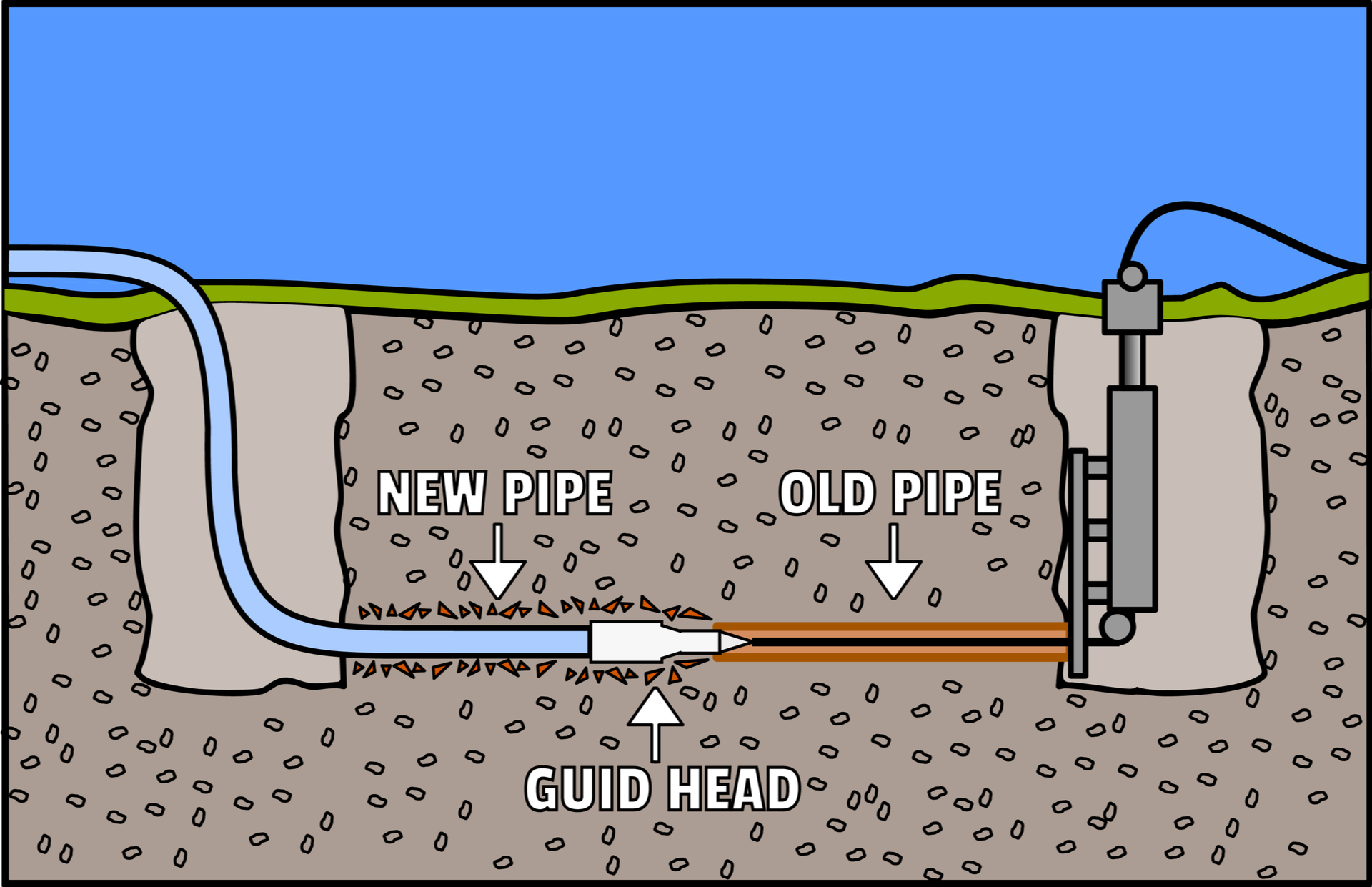 We serve our services all over India. Our main terms are-
Reliability
On-time delivery
Using the best resources
The last we worked with M/s Larsen & Toubro Limited in Udaipur, Rajasthan. We had an
amazing work experience. To be more precise, we make an entirely internal and external
sewage supply network to the core with interconnections. It was actually an honor for us to
be a part of the Udaipur Smart City Project.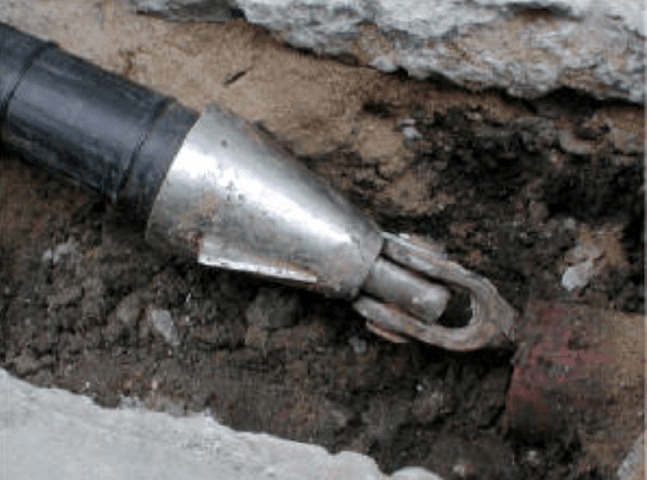 The trust that the clients have shown towards PRAKASH INFRA is something we literally
crave for and we are here for you all to meet all your needs at all the stages of the project
development cycle. Be it Requirements, Designing, Testing, Implementation, and finally the
Deployment.
In this Industry, what matters the most is the TIME. Well! Yes, Time Management and
ending the project on time is what we focus on. The quality execution, the on-time delivery,
in budget projects is all about us.
We've a wonderful team of Engineers and of course, without them PRAKASH INFRA is
nothing!!