Chander Prakash (Founder)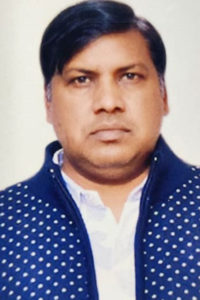 CEO & Co-founder Chander Prakash is an experienced businessman who trying to put his best experience work in the civil lines sector. He has an exceptionally talented team who work very hard with smart technology. CEO Chander Prakash serving his best for decades and now it's your turn to grab this opportunity to give a chance to the Prakash Infra (The leading Civil Company). He is a loyal and trustworthy person who never ever cheats on his clients. Along with it, Prakash is also known for its affordable pricing & Quality.
Sanjay Kumar (Management)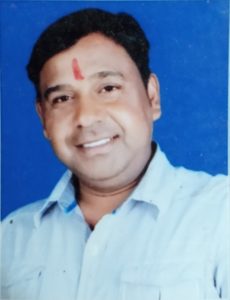 Mr. Sanjay Kumar is the DM ITI Delhi of Prakash Infra and ready to serve his best expertise to society working with the most advanced Infrastructure company. He has great knowledge and a special work ethic. Mr. Sanjay is known for his huge network among society and good reputation due to his loyal behavior towards clients. Let's join hands with an experienced & knowledgeable person who tries to give you authentic Civil ideas with his creative mindset.